The Mental Grit Community!
Welcome to Mental Grit, our online community is all about applied sport psychology. We're a community that's dedicated to helping competitive adolescent athletes, their parents, coaches, and the teams they belong to develop the mental edge that's necessary to achieve success in sports. With a focus on mental strategies and tactics, we aim to help athletes perform at their best, regardless of the challenges they face.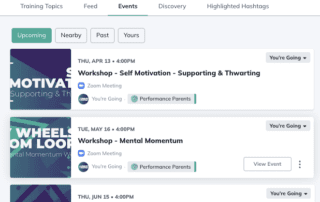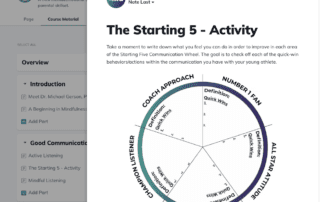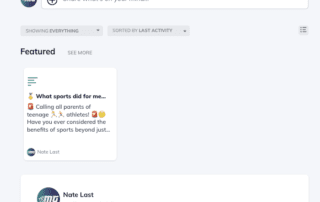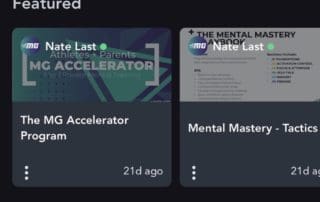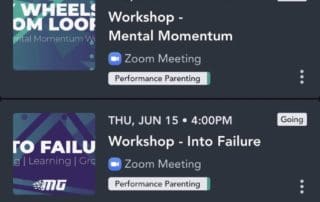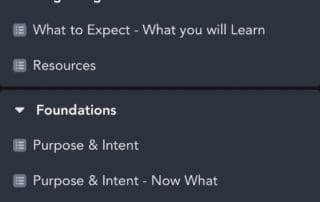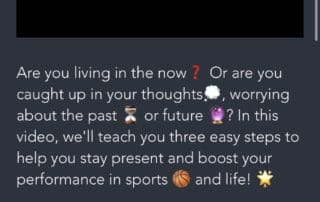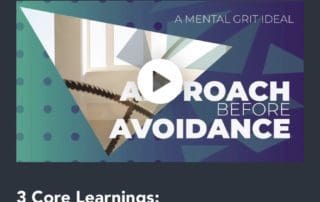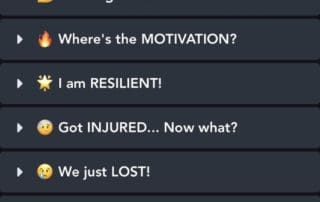 Athletes
For athletes, our community is a well of engaging content that's targeted at helping them use applied mental strategies and tactics within every aspect of their sporting experience. Whether you're looking to improve your self-talk, generate effective imagery, or control the activation that comes with intense situations, every topic we cover is aimed to help you use your mental skills and flex your mental muscle to bring your full athletic potential when it matters most.
Our community is designed to help you generate confidence, motivation, focus, consistency, resilience, and an effective mindset for long-term athletic engagement. We know that performing at your best isn't just about physical skills – it's about having the right mindset, too. That's why we've created a supportive environment where athletes can learn from each other and from experts in the field of sport psychology.
Parents
For parents, our community is a supportive environment of elite sports parents who are aiming to develop the most effective environment for high-performing athletes. Within our community, you'll find answers that only those who have been there, done that, would know. You'll also find strategies that you can use to develop a more effective parent-athlete relationship as your kids take on the challenges of competitive sport.
At Mental Grit, we want parents to feel that they know the important factors of what their athletes are experiencing, and more importantly, how they can be there to support them along their journey in a healthy and productive way. We understand that parenting a high-performing athlete can be challenging, but with our community, you'll find a supportive environment where you can learn from others who have been through the same challenges.
Coaches
For coaches, our community is a valuable resource that's filled with material on best practices in generating the most effective performance environment for your athletes and programs. Our aim is to help coaches utilize the best in applied sport psychology as it applies to coaching high-performing teams.
Whether you're looking to develop a high-performing culture through the use of a team creed or seeking answers to common problems that your program might be facing in the social, emotional and mental spaces, our community is here to help. With a focus on community and collaboration, we aim to help coaches find the answers they need to take their programs to the next level.