Bring Mental Performance Training to your program today!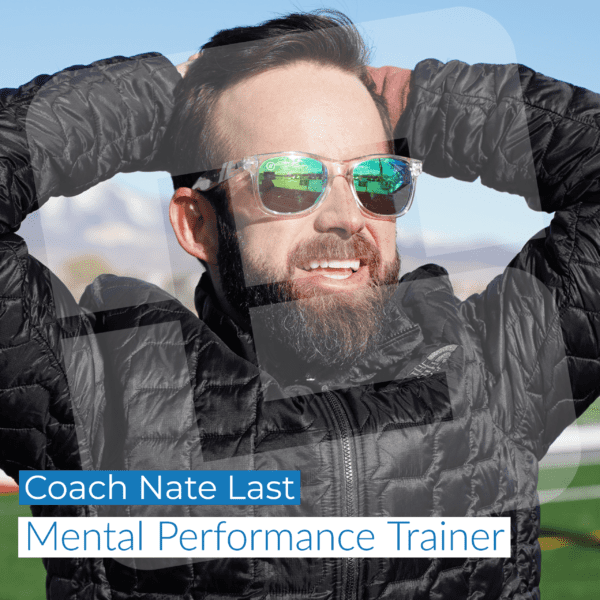 The Mental Mastery Playbook for Triathletes
I want to give every triathlete the opportunity to develop the mental skills they need to succeed. In order to do this, I am going to need your help. I also want to give you, the coach, the ability to bring the highest level of training you can to your clients.
Check this out… By working with Mental Grit you can increase the value of your program by augmenting your training with sport and performance psychology.
WHAT WILL YOU GET WHEN YOU WORK WITH MENTAL GRIT?
Free pass to the Mental Mastery Program for Triathletes to ALL!
Thats right! Provide instant value add to your triathletes by including mental performance training with their membership or coaching packages.
Note: You may want to leverage the asset as something that you sell in your program. It is up to you on how you would want to utilize the program.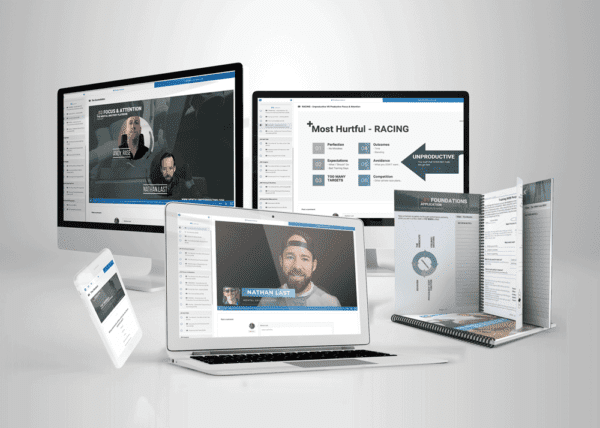 DETAILED OVERVIEW OF PROGRAM
Free Coach Access to The Playbook
As a coach you will be able to take the same training that an athlete would go through so you understand exactly what I am telling your athletes to work through. This will include forever free access to all future updates to the playbook including all coach development materials forthcoming.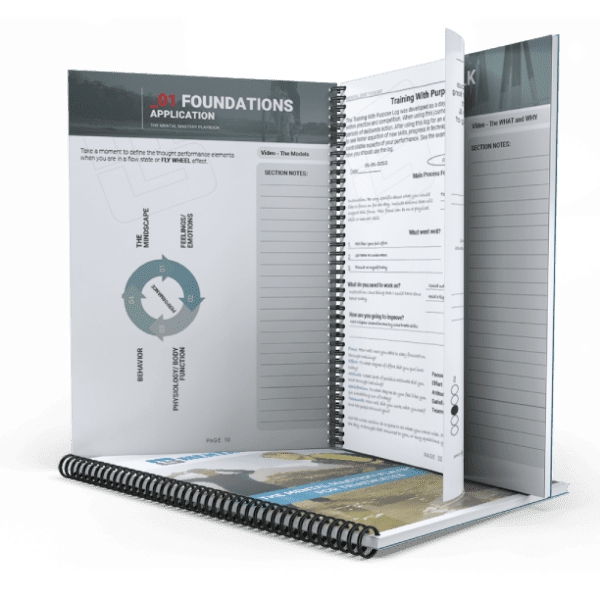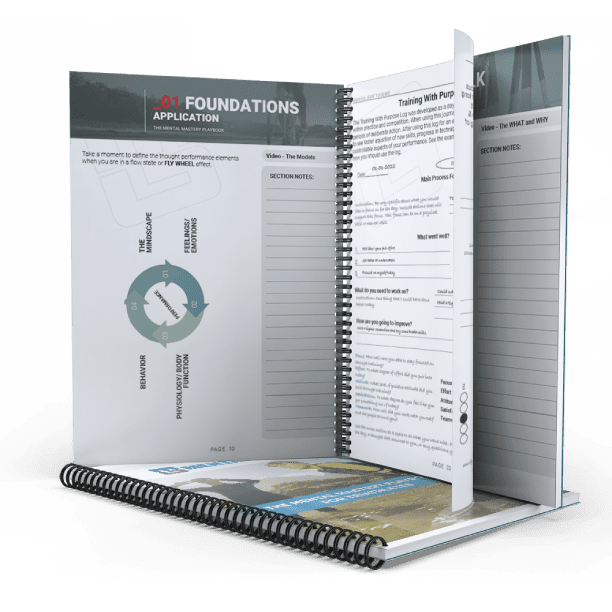 Free Mental Performance Assessment
For you or a lucky athlete!
One of the biggest features of this program is that the athletes have the opportunity to complete an Elite Mindset Assessment with Ryzer Athletics. This assessment will provide a self awareness profile for the athlete to understand their mindset towards training and triathlon as a whole better.
More importantly however is the coach report that you will be provided to help you as the coach understand how to work with that athlete more effectively. All athletes need something a little different to be the best they can be. This assessment will help lead you towards effective coaching sessions throughout your relationship!
Custom Programming**
Now, what if you really want to be the coach talking the talk within this training platform?
Well thats easy!
Get in touch with me and I can walk you through the process of developing a mental skills training program specific to who you are and how you coach!
**Custom programming only available for programs with more than 100 current athletes.
What others are saying about teaming up with Mental Grit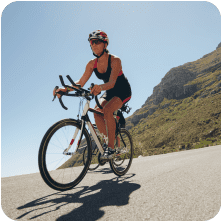 After just a few sessions with Nate it was clear that he knows the right questions to ask to really make you do some soul searching. He has a knack for pushing you for the answers that are real and that will help you gain insight into what you need to work on. His questions have me thinking differently and have helped me not only to address where I am in athletics but also in life. Working with Nate has simply been an eye opening experience!
Nate Last and Mental Grit has brought another level of coaching and preparation to Olympus Aquatics. It has been exciting to witness Nate's positive impact on experience and performance of our athletes, parents, and coaches. One of the best aspects of Mental Grit is that it goes beyond athlete preparation, Nate has worked with our parents and coaches to create a high performance environment. I strongly recommend Nate to any athlete, parent, or coach, seeking consistent improvement in performance.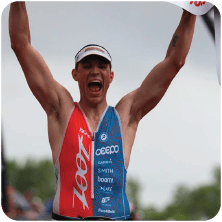 I like to consider myself pretty strong on the mental sides of things when it comes to triathlon, but I've really enjoyed and been enlightened by during the sessions I've had with Nate. They have been very insightful and helping me think some things that are going to help me moving forward.
This is Nate Last, Mental Performance Trainer, triathlete, Amazon best Selling Author, and owner of Mental Grit Consulting. It's a coaching agency I started back in 2015 where I train athletes, parents, coaches, and elite sports programs in the mental tactics and techniques that lead to consistent optimal performance.
As a young athlete I never understood what held me back from really "excelling," even having EVERYTHING I needed to succeed (privilage, support, talent, work-ethic…) until I learned of Sport Psychology and how my own mind kept me from consistent elite-level performances and overall success.
After obtaining a Masters degree in Applied Performance Psychology I have now made it my mission to make Mental Performance Training accessible to all athletes so they may develop what I lacked and accomplish their personal definition of success!
Come and join me in the mindscape and let's GET GRIT!

Triathlon Partner Program FAQ's
Interested in bringing Sport Psychology Training into your program?