For parents and athletes looking to turn struggle into confidence and peace of mind!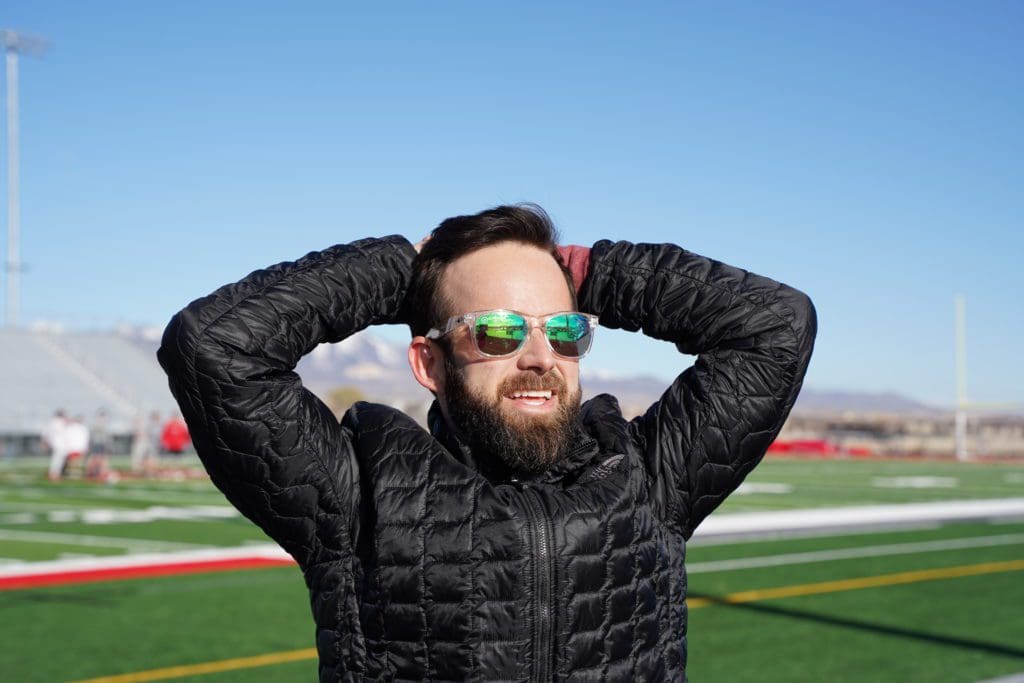 Personalized coaching and support to parents, so that they can develop a deeper understanding of their child's needs and challenges.

Identify strategies for communicating effectively with their athlete, managing their own emotions and expectations, and providing the right kind of support at the right time.

Help parents feel more equipped to support their athletes athletic development by understanding what training your athlete is going through and how you influence their athletic mindscape.