For parents and athletes looking to turn struggle into confidence and peace of mind!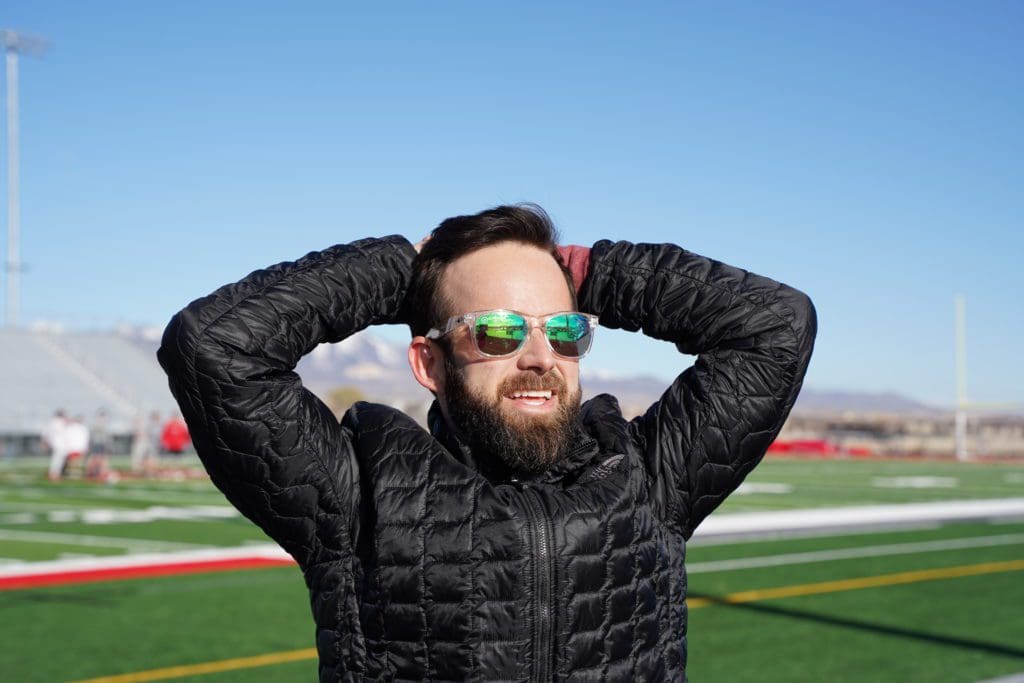 From the desk of Coach Nate Last | Sport Psychology Professional, Mental Performance Trainer
Are you a parent of an elite teen athlete with all the athletic potential in the world but who seems to get in their own way mentally?

Is your emotion coupled with your athlete's frustration in performance leading to a breakdown in communication and trust?

We understand your concerns, so we've created the MG Accelerator – a 12-week intensive program designed to help your athlete excel mentally and emotionally, fostering a supportive and effective performance environment.
💡 Discover the Mental Grit Advantage
Traditional sport psychology services often focus on "fixing" athletes' problems. At Mental Grit, we take a different approach. We believe in empowering intrinsically motivated athletes and parents to optimize their performance potential on and off the field.
With our MG Accelerator, you'll see the difference in your athlete's mental game and be equipped to support their goals.
🏆 What's Included in the MG Accelerator?
For your investment of time and resources, you and your athlete will get access to the following:
🌟 Transform Struggle into Strength
Our program helps parents and athletes work together, aligning their goals and priorities. You'll learn effective communication strategies and feel more confident in supporting your athlete's ambitions. We'll help you turn struggle into strength, setting the stage for success in sports and life.
🎁 Access to more!
Here's what the MG Accelerator also provides access to:
🗣️ Hear from the parents
"Nate is a great asset to my son and his growth in swimming… I have also learned through Nate what things I can do as a parent to help my son stay focused on him and his goals… We look forward to gaining more insight in future sessions on the mental side of life and in his sport!"
⚔️We live by a Code
We know that athletes and parents often have different goals and priorities, which can lead to misalignment and frustration. That's why we work with athletes and parents to help them get on the same page and support each other's goals.
So, when you feel like everything you do seems only to make things worse…
When you feel like the "try harder & just focus" routine has reached its limit…
Remember the one thing that can change the game… Access!
And not just at the collegiate and professional levels, where thinking habits have already formed and are tougher to adjust.
But at a level where your athlete is hungry, ready, and willing to learn. That's today… that's right now!
We provide thinking tools for high-performing teens…
In fact, our company lives by the MGCode: "Accessible, Timely, Cutting Edge Support."
Take the first step towards unlocking your athlete's true potential. Schedule a discovery call to get absolute clarity on how to get you and your athlete to where you want to go.
Let's talk about the REAL next steps!
Act now and give your athlete the tools they need to thrive.
Schedule your call today!