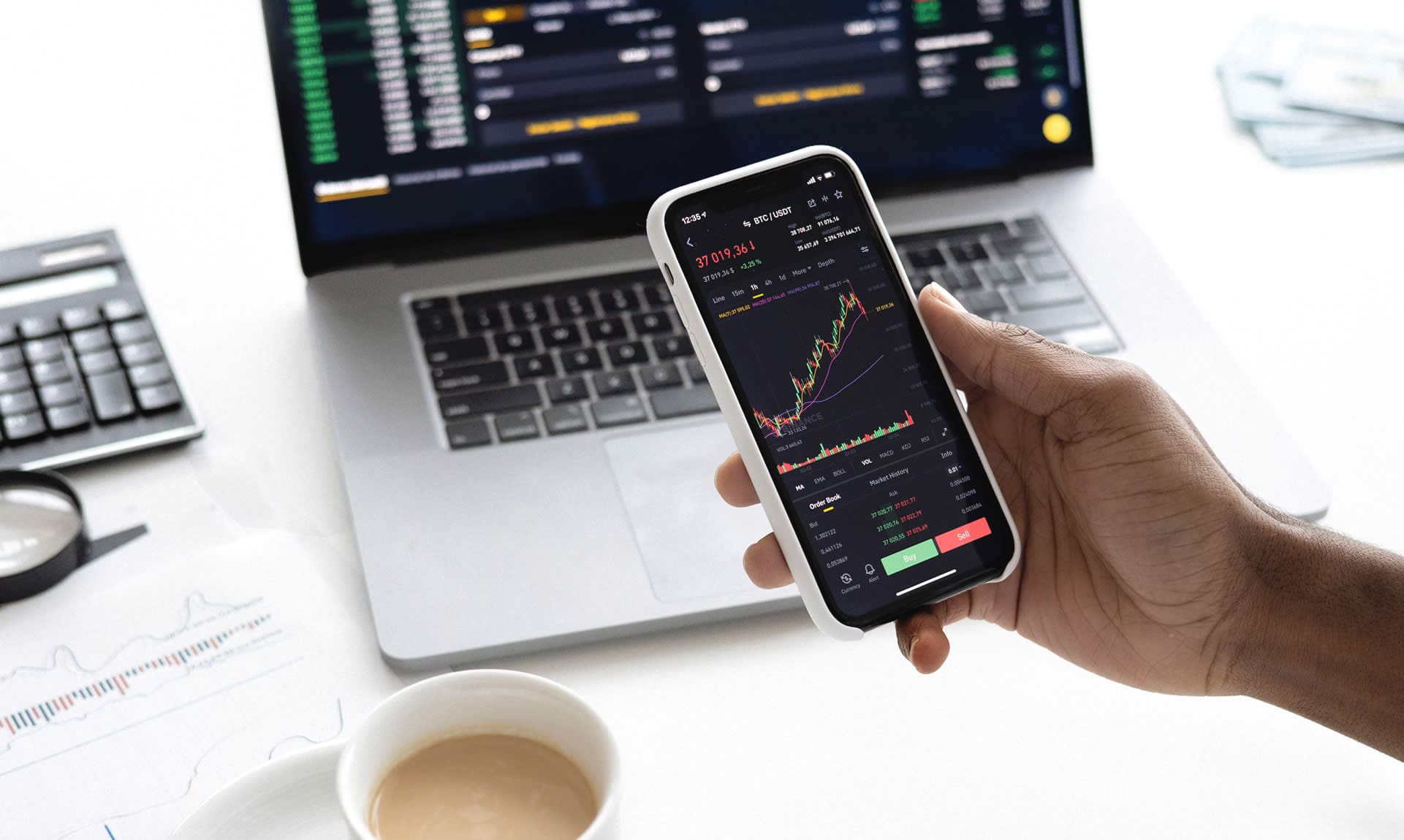 Coaching Mental Toughness
sport isn't something that is learned overnight, it's a process. A process that if followed perfectly can bring about a lot of success in sports. Utah Valley University's head wrestling coach Greg Williams understands this and that has allowed success to follow for his program.
For the past 10 years, Williams has been at the helm of the UVU wrestling team. When he got there, the program was trending towards irrelevant. However, this coach never gave up on his process of becoming great and has coached All-American wrestlers, consistently got his wrestlers to nationals and is now going to compete in the Big XVII Conference.
This success hasn't just happened overnight. Williams understands that in order to be successful on the wrestling mat, his wrestlers need to match their physical strength to their mental strength, which is why he wanted to start coaching mental toughness.
"It's [mental side] the major part," Williams explained. "You can get kids that are talented, you can get kids that are strong, you can get kids that work hard and have the work ethic. We have recruited talent and built a program."
Williams relies on coaching mental toughness when things don't always pan out the way he or any of his wrestlers have thought they would.
"We have had some guys get career ending injuries," he said. "What we used to do was take these recruiting classes and get these other guys as a backup. No matter how hard we got them to work, they never saw themselves as other than a backup."
Williams has had much success and getting his team to get out of this "only a backup" mentality. He has shown this by showing confidence within his athletes. That confidence is then passed onto his wrestlers. Once confidence is shown from his team, then the teaching can begin and his team can begin to perform.
"The more confident you are, the less you are going to think about those other things," Willimas said. "When you're more confident that you're going to win, then you tend to focus more on those procedures that we teach. We spent a lot of time this year talking about efficient training [and tell them] there's nobody working harder than you and you have to believe that what you are doing is serving a purpose."
Part of his coaching mental toughness training methods includes helping his team set goals of what they want to accomplish. Whenever a wrestler feels that they aren't living up to their goals, Williams reminds them of the big picture of their goal and the process it takes to get there.
"Every match if you win or you lose, there is something you learn," Williams said. "You're going to do everything you can to get atop of the podium, but it's not getting atop of the podium that defines who you are. It's the day-to-day things that you do to get there."
Success has followed Williams throughout his career as a wrestler on every level and as a coach because he understands the importance of the right mindset. He understands that you need mental toughness to win matches and meet your goals.
*Photo Credit – Utah Valley University Athletics