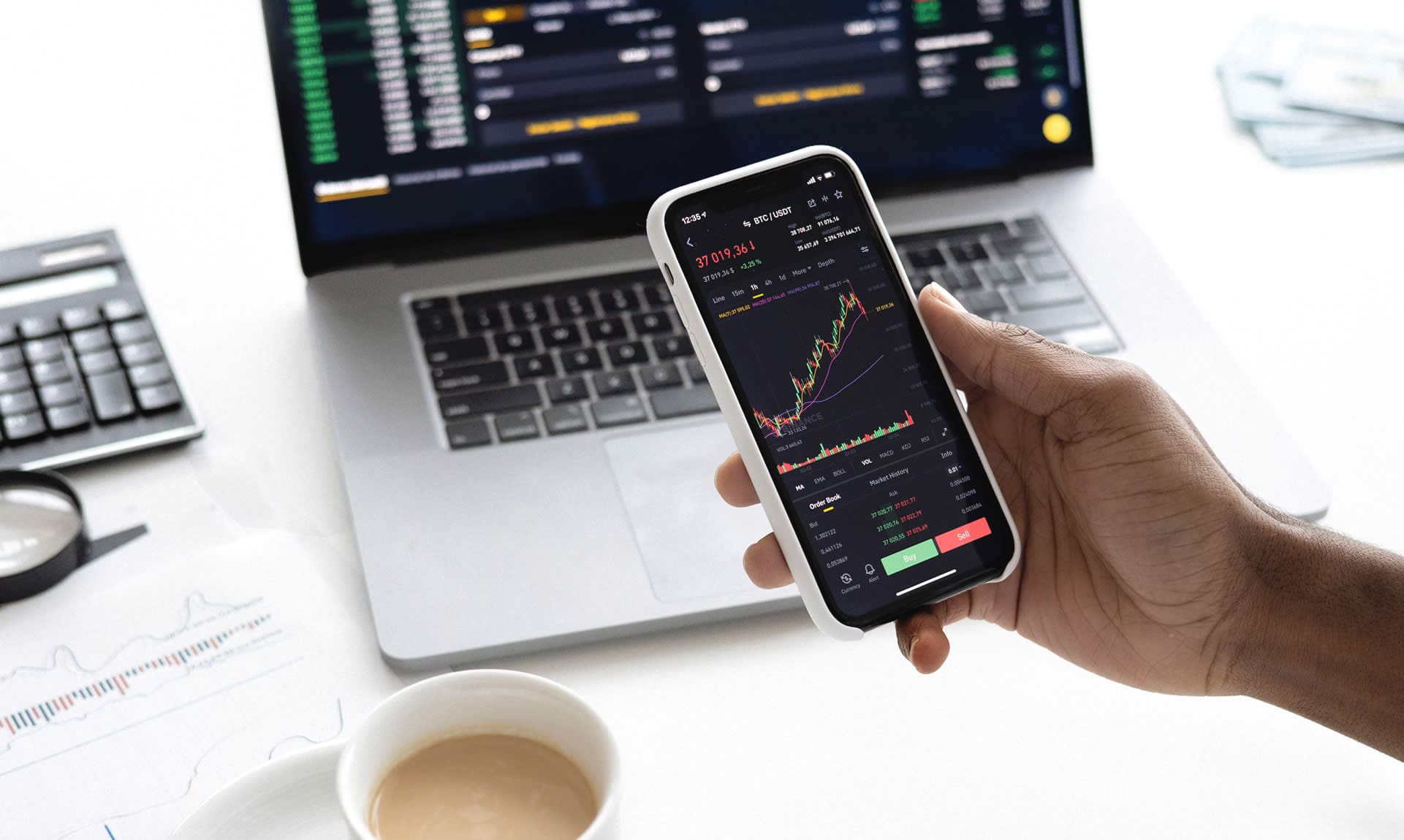 Coeur d'Alene Ironman 140.6 – Reflection
My name is Nate Last and I am a mental skills trainer who works with athletes to develop their mental game in order to perform up to their physical potential. I train athletes the in's and out's of emotional control, focus & concentration, effective self-talk, imagery, and priming.
Society could call me an 'expert', but really, I am just a very young professional in the work I do. I chose to train for an Ironman event just 18 months ago having never participated in endurance sports in my youth to prove my profession, my passion in the field, and my purpose in this life. With everything going on in my life including a new baby boy, and a seed of a full time 'work for myself' career, I thought to myself, "if I have the mental game, then I should be able to accomplish something that is renowned to be one of the most difficult mental challenges in the world with everything else going on…right?"
Now, having completed the Coeur d'Alene Ironman, I learned something that I believe is very important. I am an 'expert' in sport psychology but I am not above being scared. I am not above being nervous or being negative or being 'in the suck'. I am not above feeling depressed or frustrated with my progress in training and I am not above needing a LOT of help to achieve my personal definition of success. I am not above screwing up the balance between training, work, and family. I am not above these things because they happened many times throughout my journey and I hope this might help others reading this understand that all of it is a part of the process. Some might call these things failures. I agree, I failed so much throughout the journey. It challenged me and pushed me and yes, I got discouraged many times. However, I also learned and forgave myself and progressed. It is all a part of Ironman, and the pursuit of athletic and personal success. Anyone can do hard things! It is always going to be difficult and it never gets easier. We just get stronger and more capable of doing hard things. This is what Mental Grit is all about!
I found that I had all the tools in the world to play the mental game of Ironman but that did not keep me from mile 18 of the run as, yet again, I found myself with my head down, back slumped, and stuck in my head. Or maybe I should mention the 5 other times on the bike where I kept shaking my head thinking…"how in the hell…etc". Did I do something about it, of course… that's what I had been training for the last 18 months, to get out of my head, reset, and refocus. Head would come back up, my back would straighten, and I would refocus in on the most important aspects of where I was at in that moment and the wheels would turn.
I continued to come back to a phrase that my Aunt Marnae told me when I was in college. She said, "it does not matter what you are doing, time will always pass." No matter if I was walking, hurting, grinding, or pushing power to those pedals, time didn't care and it would just keep ticking away. It was a personal choice to keep going in those moments not only for me but for all of the athletes out there.
In the end, I became and Ironman that day. I did something that pushed every limit I perceived within myself 5 times over with 250+ other first time Ironman athletes.
With all of this being said, I can only say that I am proud of every participant who dares to challenge themselves with Ironman. The challenge will ALWAYS be hard. Keep going and keep doing difficult things for the simple reason of, 'because you can.'
A special shout out needs to go out to the Salt Lake Tri Club and Rory Duckworth. I have found throughout this experience that one of the most influential factors to achievement is having a team to work with and to support you when needed. I have made so many great relationships with the most amazing people in this club and I just want to say thank you to everyone!