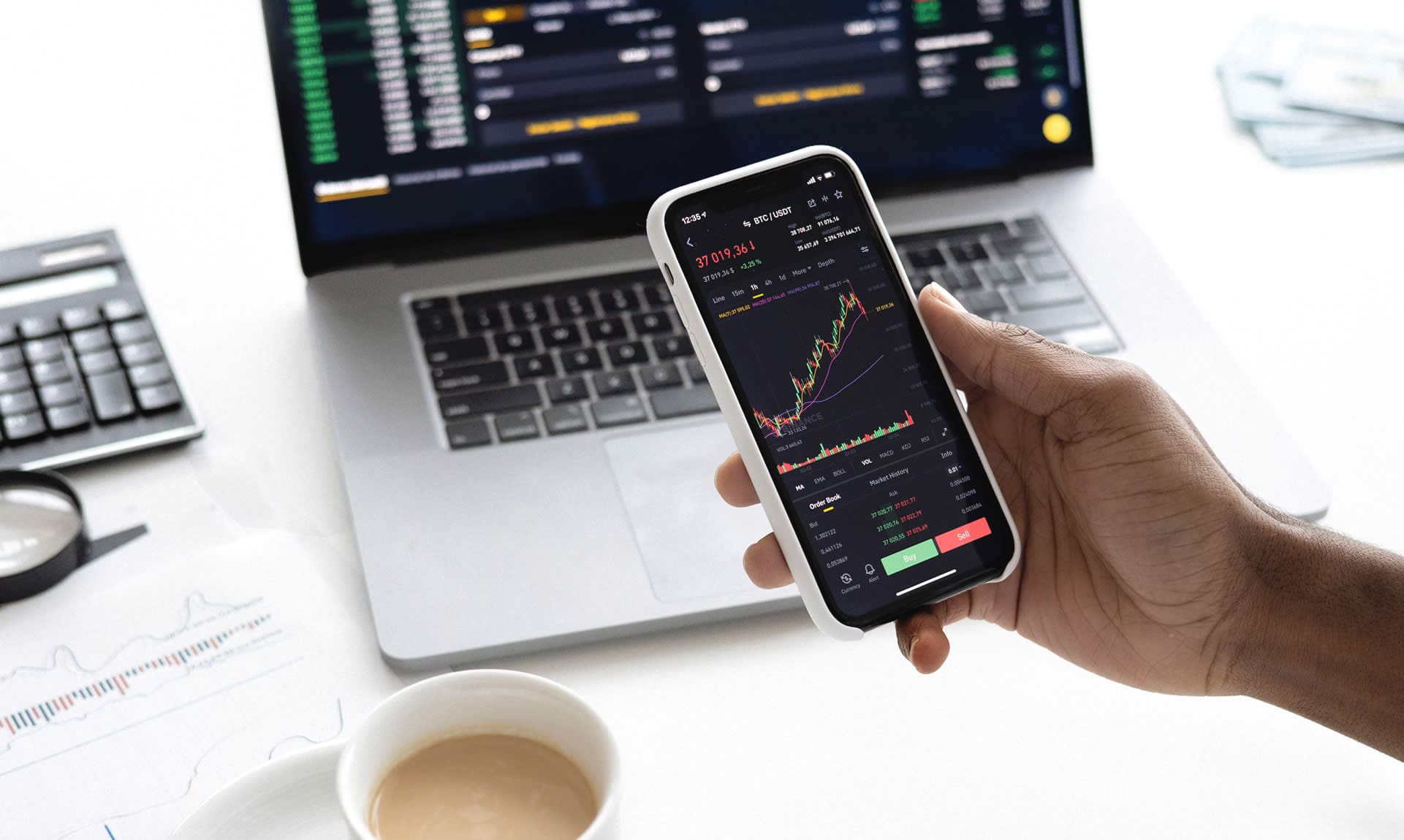 Prepping for Greatness – the importance of Mental Preparation for Athletes
Tevita Gerber has is no stranger to success in sports. […]
Tevita Gerber has is no stranger to success in sports. Having played football and baseball for many years, success has followed for this young high school senior. Having had success as a two-sport athlete, Gerber understands the importance of mental preparation for athletes in the pursuit of success in sports.
This two sport athlete out of Cottonwood High School in Murray, Utah, proved time and time again that he had what it took mentally to prepare for the most stressful positions in his sports, respectively.That attention seemed to be the difference for Gerber as he shined in both sports.
"When you're pitching, you have control over the game," Gerber said in an interview for the Deseret News. "I played quarterback too, and I love to have the pressure situation where I can deal with it myself and carry the team on my back. I love to be in those big-time situations where a big play is needed."
This highly-touted left-handed pitcher is the perfect example of perfecting his game both physically and mentally to meet your goals and get the results you want. After two average years on the mound, Gerber really put in the work in-between his sophomore and junior year and really developed as a player. He attributes that success to the night before a big playoff game in his sophomore season where he came out and won the game and his team took fourth in state that year. After that hinge moment, Gerber understood the importance of mental preparation for athletes.
"I think preparing mentally before anything actually happens is one of the biggest things you can do because if you see something play out how you want it, usually that's what happens," Gerber said "Visualization is huge from what coach Dusty has introduced me to. If you can see something play ahead of when it even happens and seeing it go your way and that makes all the differences."
His junior (2014) season, he really got the attention of colleges as full scholarship offers started pouring into play baseball. Ultimately, it was the University of Nevada Las Vegas (UNLV) that would land the left-handed pitcher after that season. After Gerber accepted the scholarship, he decided that it was time to hang up the football cleats and chase his dream of becoming a star athlete.
"[I] try to be the best that I can be at the sport, Gerber explained. "I've been blessed to go to college, to go to UNLV. It's a good opportunity, but I'm never satisfied. If the time comes to make a living playing the game, that's awesome but I'm trying to take it one day at a time and get better."
As Gerber now sets his sights on competing at UNLV as his senior season came to a close in a heartbreaking fashion, the future looks bright for this young gun. Gerber was awarded the Utah 5A Class Baseball MVP by the Salt Lake Tribune to add to his long list of achievements. Having learned what he has over the years, he does have some parting wisdom for young athletes who are pursuing collegiate careers.
"Don't be so hard on yourself," he explained. "Things are going to happen that you can't control and you've got to get past it, that's part of the game and that is what makes it so great. Do whatever is in your control to be better than the next guy and everything will move on from there."
This left-handed ace is looking to do great things as he moves on to the next level.  UNLV is a great destination for players who are looking to develop and play professionally. Gerber is miles ahead of the competition with his strong mental game and on the field talent.