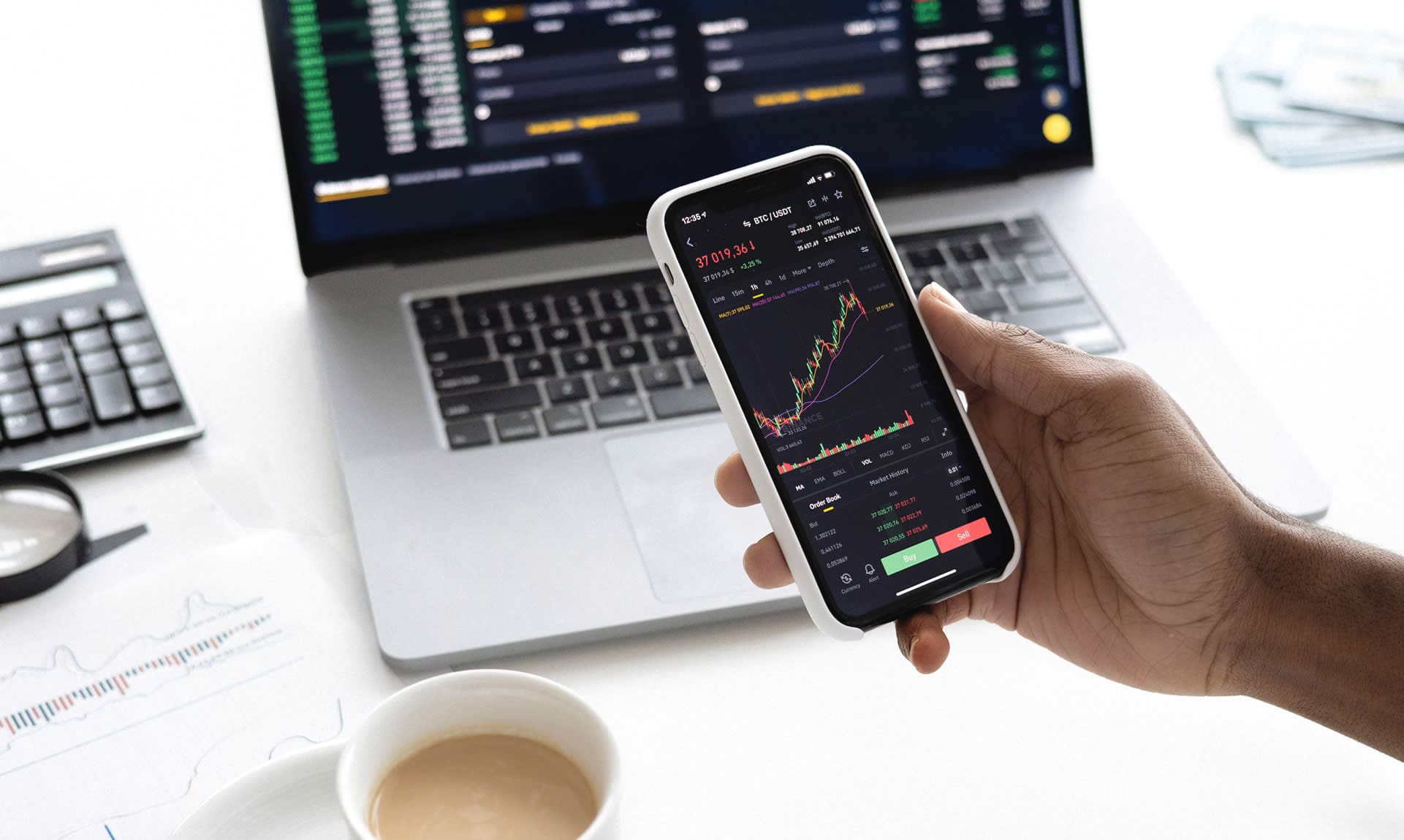 What LeBron James Knows About Success That You Don't
Anyone who caught the Cavs play the Kings on Wednesday may have noticed LeBron's three different pairs of shoes worn during the game. It might seem quirky, but for LeBron, it actually has a lot of value in getting the mental edge while on the court. After trailing by 14 points in the third quarter, the Cavs made a comeback with LeBron scoring an impressive 32 points. Listen to what LeBron said about his decision to keep changing shoes:
"The first ones I put on the strap kept coming loose…the second ones, we weren't playing well and I didn't like the way I was feeling, so I took those off and obviously the third pair felt a lot better."

"Do you do that often, change shoes in the middle of a game?" a reporter asked.

"Yeah, it's a mental thing."
For LeBron, it seems that new shoes signify a fresh start, a change in momentum, or a new opportunity. Instead of dwelling on falling short in the last play, or a failure from five minutes ago, focusing on what's next can make all the difference in your mental edge during a game.
Using a trigger, like LeBron does with his shoes, is a great way to tell your brain to move forward instead of looking back. It's a symbolic change that says: "This is a new start, move past what happened and start focusing on what you're going to do next." This resets your brain from being clouded by frustration and gets it working on executing the skills you need to perform.
What triggers could you use in your sport to help you reset and look forward instead of looking back?