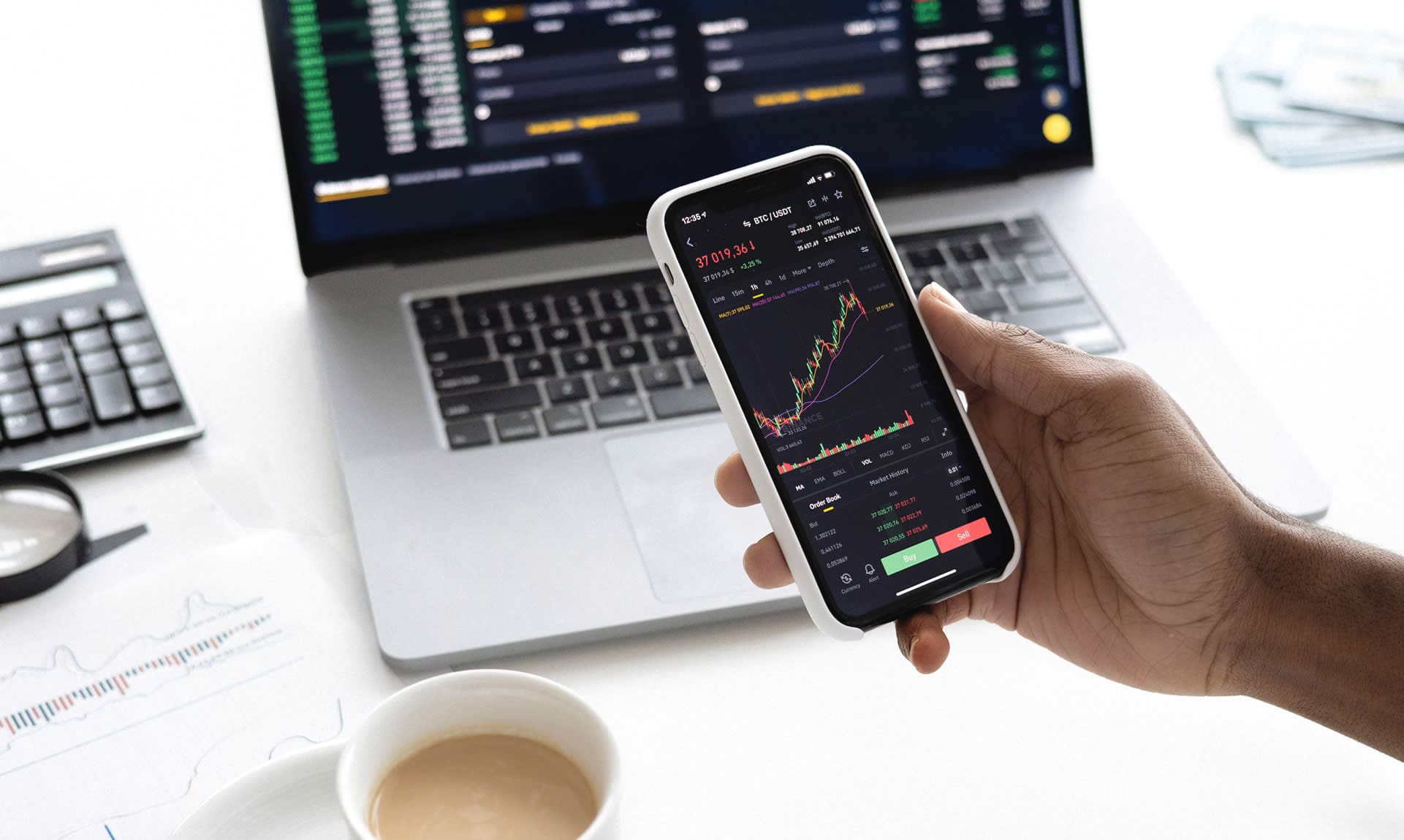 Athlete – Coping with Injury
A previous professor of mine once asked my class, "Can anyone here tell me what the latin route of competition means?" … There was silence throughout the room …
He finally answered his own question by saying, "Together we strive."
When we think back to when the Olympics originated in 1896, the purpose was for all the countries to unite, to bring together the great talent, and to encourage each other to strive for greatness together." In my eyes, that is the pure beauty of what the Olympics are all about. Yet I feel sometimes we forget about that. There is no doubt that Michael Phelps winning 23 medals in his career is an astounding and unbelievable accomplishment. He should be rewarded and remembered for his ability, talent, passion and desire for winning, swimming, and achieving success. The Olympics are a very unique time that so many of us love and look forward to. Athletes devote four years to training and preparing for potentially one specific event and should be recognized for all of their hard-work, dedication and pride for what they do.
That being said, this doesn't mean that problems won't arise, mistakes won't occur, and injuries won't happen. Unfortunately no one knows when these type of experiences are going to happen and no athlete ever wants to experience them. When it does happen, the heartbreak and devastation is seen instantly. All in all, even though athletes are from different countries and lead different lives, there is one thing that can be relatable between all … and that's emotions.
The beauty of what happened between Abbey D'Agostino and Nikki Hamblin really made me remember what 'Competition' truly meant. When we think of other competitions, it wouldn't surprise me if someone fell and then have other competitors either step over him or her or just run around the athlete. By stopping and helping her opponent up, it slowed down Abbey's time, which probably affected her pace and caused her to become unfocused on the task at hand. Even though D'Agostino tore her ACL, meniscus and partial MCL, she still helped up Hamblin, who eventually qualified for the next round. It is the times like these in the Olympics that should not be forgotten. D'Agostino put aside the determined, fierce athlete she was during the race and instantly became a supportive, positive, honorable young woman. This was a moment where the two opponents were not competing against one another, but finally together.
So what do you do when injury or stressful events occur? How do you manage it? How do you not let it affect you in a nonuseful or negative way? For myself, what has worked personally and for many clients of mine is to remember that you cannot always control the situation at hand, but you do have the ability to control the way you respond and react. The tough times that arise are the moments that truly show your strength around what you are going to focus on. You can let these experiences break you down or you can see them as learning lessons and new opportunities. This switch in mindset doesn't happen overnight, and the first step is to become aware. Become aware of the way your thoughts change or what your mind attunes to when times get more difficult. Notice if your mindset is useful or non-useful. Your mindset is not negative or positive, but useful or non-useful.  This will enhance your attitude towards situations with less judgement. Having a useful mindset, focusing on the things you can control, and creating less judgement of the task at hand will help you manage and cope with the tough times, in a much more productive manner.
The Olympics are an exciting and amazing time to watch. Seeing all the records broken and all the unbelievable talent was unforgettable, but at the end of the day, sometimes it doesn't always have to be about the number of medals you bring home to your country, yet more so about the experiences, friendships, and memories that were made. Remember, you control you, and it's up to you to focus on what's most important. It's about keeping an uplifted useful mindset on what you're experiencing, rather than what could have been.