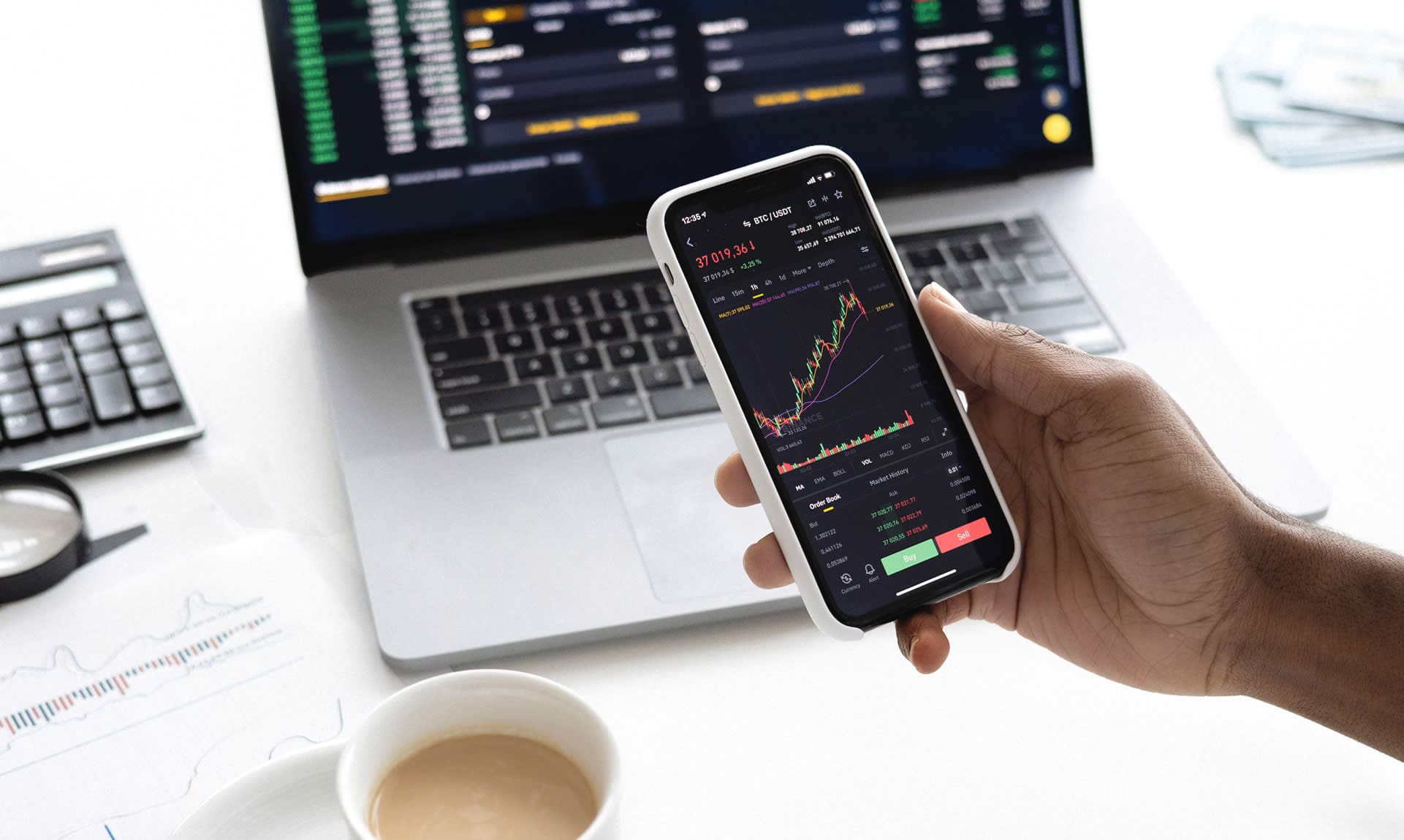 Hammering Out His Mental Strength
Chris Hammer has been an example of mental strength throughout […]
Chris Hammer has been an example of mental strength throughout his entire life. Born without a left hand, Hammer has excelled within athletics and is planning on competing for the United States in the 2016 Paralympics in Rio De Janeiro, Brazil.
Playing sports has always been a passion for a young Chris Hammer. Starting out at the age of eight and growing up in Michigan, ice hockey was an obvious choice for the youngster.
Having only one hand, playing hockey may seem very difficult, but with the support and teachings of his parents to never give up, Hammer kept finding ways to fill his knack for competition.
"My parents have been there for me," Hammer recalled. "Most people will give credit to their parents and it's especially true for me. Growing up with one hand, they put me in sports that, intuitively, one-handed people don't do like baseball and hockey.
They never sheltered me and never gave me that excuse of having one hand to not do something. I think that attitude towards the world gave me the mindset that I needed to excel."
A particular moment for Hammer within his sporting career that has led to his success came when he was in middle school where he had been invited to attend a running practice. That opportunity changed his life as he found that running was something he could dominate at.
"I wasn't going to be an NHL player, hockey wasn't going to put me through college," he said."Running, which I loved, gave me a scholarship."
Getting that scholarship and running through school eventually ran its course and Hammer was looking for a new challenge. That challenge has transformed into him competing in triathlons. In just three years, Hammer has gone from doing the sport just to meet people and have fun to competing and looking to take the podium at the 2016 Paralympics because he saw the potential in himself.
"After that first year, I saw that I had the potential to do big things in triathlon" Hammer reminisced  "So that's when I started looking at things and started dreaming. You start achieving results that support making your dreams possible. Last year, my performance started to solidify my opportunity."
That hard work and training has been paying off, but Hammer attributes just as much of his success to the mental aspect of training akin to the physical training. For example, when training for the biking portion of the triathlons and he begins to hurt, Hammer will use positive reinforcement to push past the pain and to keep going.
Having positive affirmation is what he believes has helped most. Something simple that allows him to refocus on what needst o be done.
Aside from thinking positive, Hammer looks to visualizing to know what he is going to do next. Being able to see what he is going to do in his mind makes it that much easier to perform the task.
"For triathlon, imagery and visualizing what transitions are going to be like are big for me because I have to be quick but not hurry", he said.
"Right before a race or even moments before transition, I  watch a movie in my head of what my transition will look like, feel like, sound like, and even taste like in perfect sequence and it helps me stay more organized and relaxed. "
Hammer didn't realize at first, but now is a believer in training his mind for competition. He has seen the success that it can bring and is always looking to improve this aspect of his training. Hammer also believes that it is fundamental for all athletes to learn this training regimen.
"I think you can train your mental game and I think it's important to do so," he explained.
"But you have to have a foundation. For the most part, people aren't training their mental game at these young ages and they should. Look at any elite athlete and chances are they are training their mental game because that's what it takes to be their absolute best. You don't have to be at their [professional] level to do that. If you can train, even a little bit on how you approach things, you will better off. Embrace the challenges."
With still over a year and a half to train, Hammer is looking to improve his mental game and train hard to meet his ultimate goal of being atop the podium in the 2016 Paralympic games in Rio.