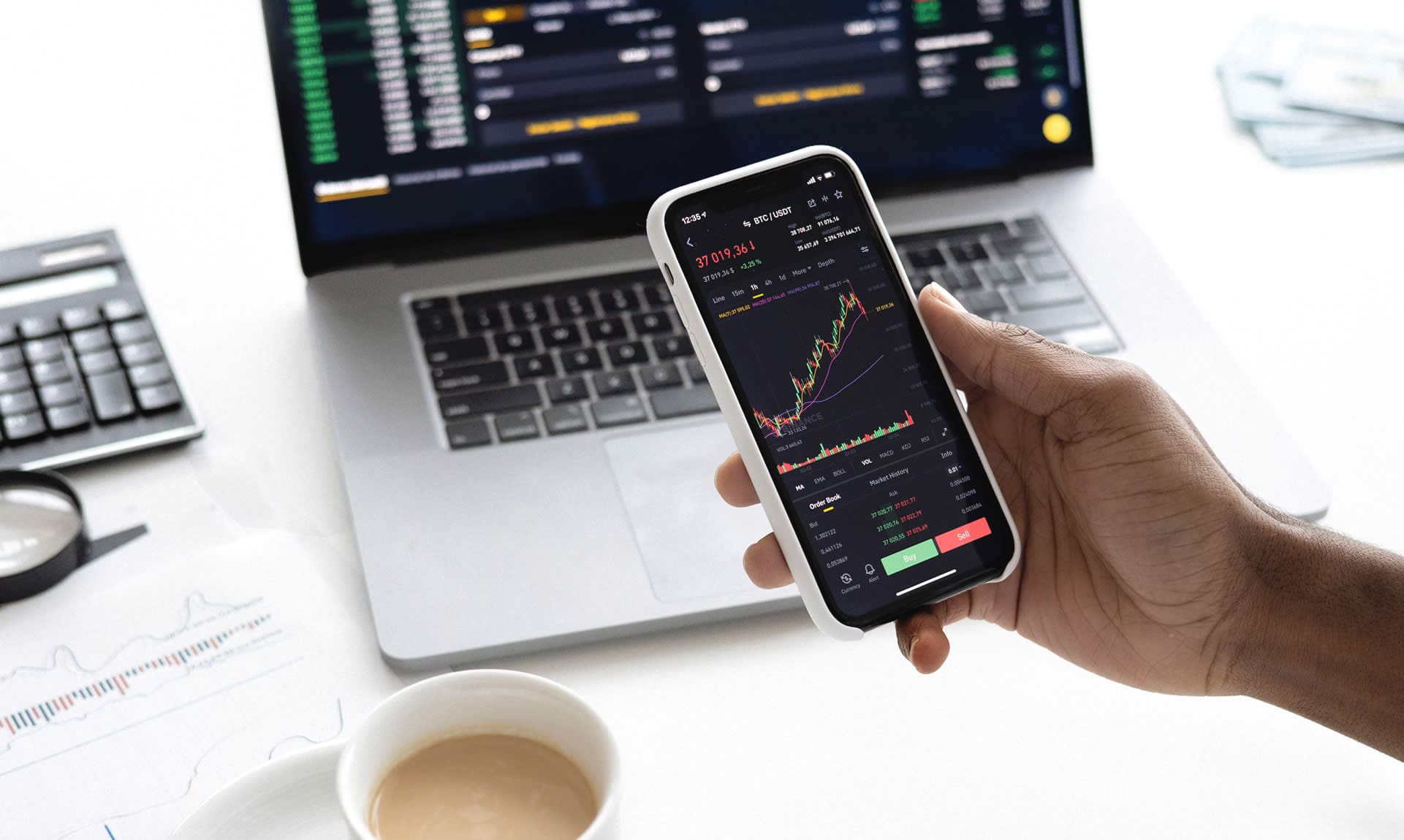 Potential Strengths
Take a look at the strengths listed below to get a better idea of what the assets of the greatest of athletes.
Action oriented
Adventurous
Ambitious
Analytical
Appreciative
Athletic
Authentic
Caring
Clever
Compassionate
Communicative
Confident
Courageous
Creative
Critical thinking
Curious
Dedicated
Determined
Disciplined
Educated
Empathetic
Energetic
Entertaining
Enthusiastic
Fair
Fast
Flexible
Focused
Forceful
Friendly
Helpful
Honest
Hopeful
Humble
Humorous
Independent
Ingenious
Industrious
Inspirational
Kind
Knowledgeable
Leader
Lively
Logical
Motivated
Observant
Optimistic
Open minded
Orderly
Original
Outgoing
Patient
Perseverance
Persuasive
Persist
Practical
Precise
Responsible
Self assured
Self controlled
Spontaneous
Social
Straightforward
Strategic
Tactful
So, what are your greatest strengths? What are the things unique to you that will help you accomplish your biggest dreams? Take a moment and write them down below in the comments section! We would love to hear what you got!
If you want to dive deeper into training your strengths, be sure to join the team to gain access to all of the Mental Grit Training Grounds training material, private webinar events, discounts on training and more!