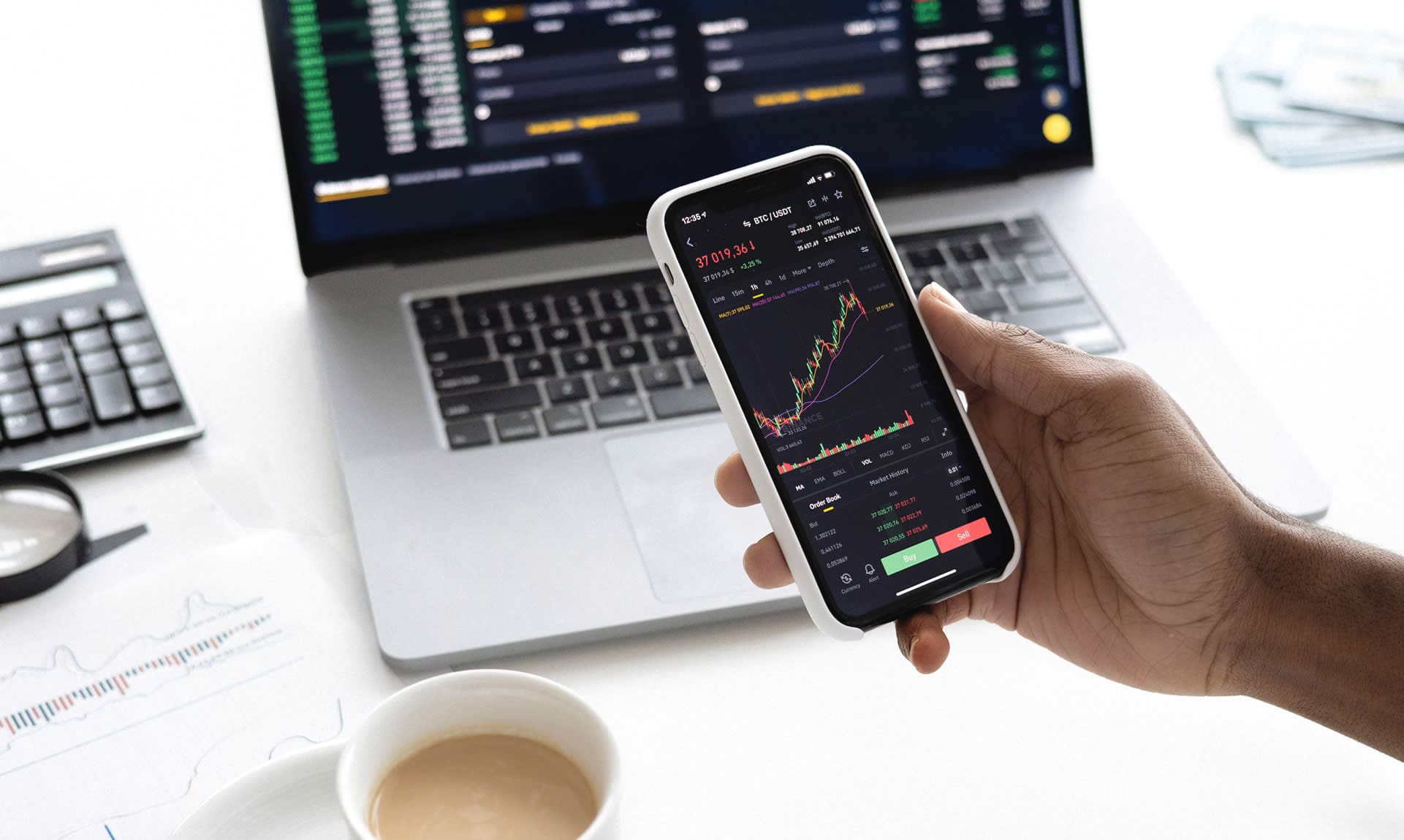 Olympic Level Swim Training in the Heart of Utah
What do you get when you combine a 5 Time Olympic Gold medal swimmer, a University Nutritionist, and an elite level mental skills trainer? You get one elite level training event that had a huge impact on 50 young swimmers in the Salt Lake Valley.
Utah is not known for being even close to the most influential swimmer development states. You simply don't see the best of the best come out of Utah… that is…yet. That's what a collation of passionate coaches and trainers from the state aim to change in the next decade by bringing the best of the best services and training experiences to build and support the up and coming swim athletes of Utah.
How are they doing it?
By connecting with 5 time Olympic gold medalist Jason Lezak to headline an intensive workshop that focuses on the 3 most influential aspects of performing swimmers: Form, nutrition, and mentality. Jason spends a full hour and half dissecting the swim stroke and providing an intensive workout showing the young swimmers what it is like to swim and train like an Olympian. The kids then spend time working with an onsite nutritionist paying particular attention to micro and macro nutrient habits they can emulate in day to day practice to optimize their fueling. IM Performance Nutrition, the company heading up the elite training event, brings a full stack of nutritional supplements for the athletes to use during the event to make the difficulty and detail of optimal nutrition easy on the young athletes. Lastly, the swimmers work with Nate Last, owner of Mental Grit Consulting, where they develop a deeper understanding of exactly how they can use those pre-race nerves to mentally fuel their speed at the high pressure events as well as how to effectively use visualization training to support their races side by side with Jason's personal experiences.
The group then takes it a step further to support the athletes one on one in private and individualized consulting sessions. For form, the athletes go to Swim Labs, Utah, an indoor swim analysis and training facility where swimmers get to see their form right alongside Olympic level swimmers such as Missy Franklyn and Jason Lezak to understand and train elite swimming form. For nutrition, the athletes are able to consult with an expert endurance formulator at IM Performance Nutrition to hone in on what they need most within their individual nutrition needs to support their optimal performance. The importance of nutrition, especially at the younger ages, gets lost with many of the athletes and if their nutrition is not on point, their minds and bodies will never perform optimally. Once their form and nutrition have been optimized they can work on their individual mental edge developing the mental skills necessary to take them as far as their bodies can go. They specifically develop mental skills such as emotional control, focus & concentration, effective self-talk, imagery, and even developing pre performance routines just like the Olympians.
For the athletes, it was a day they will never forget as they learned what it was like to not only swim like an Olympian but to train and act like an Olympian in and out of the pool. The group will be bringing this elite level training across Utah and the rest of the United States so keep an eye out for the IM Performance Nutrition media surrounding Jason Lezak and sign up to have an elite experience of a lifetime.