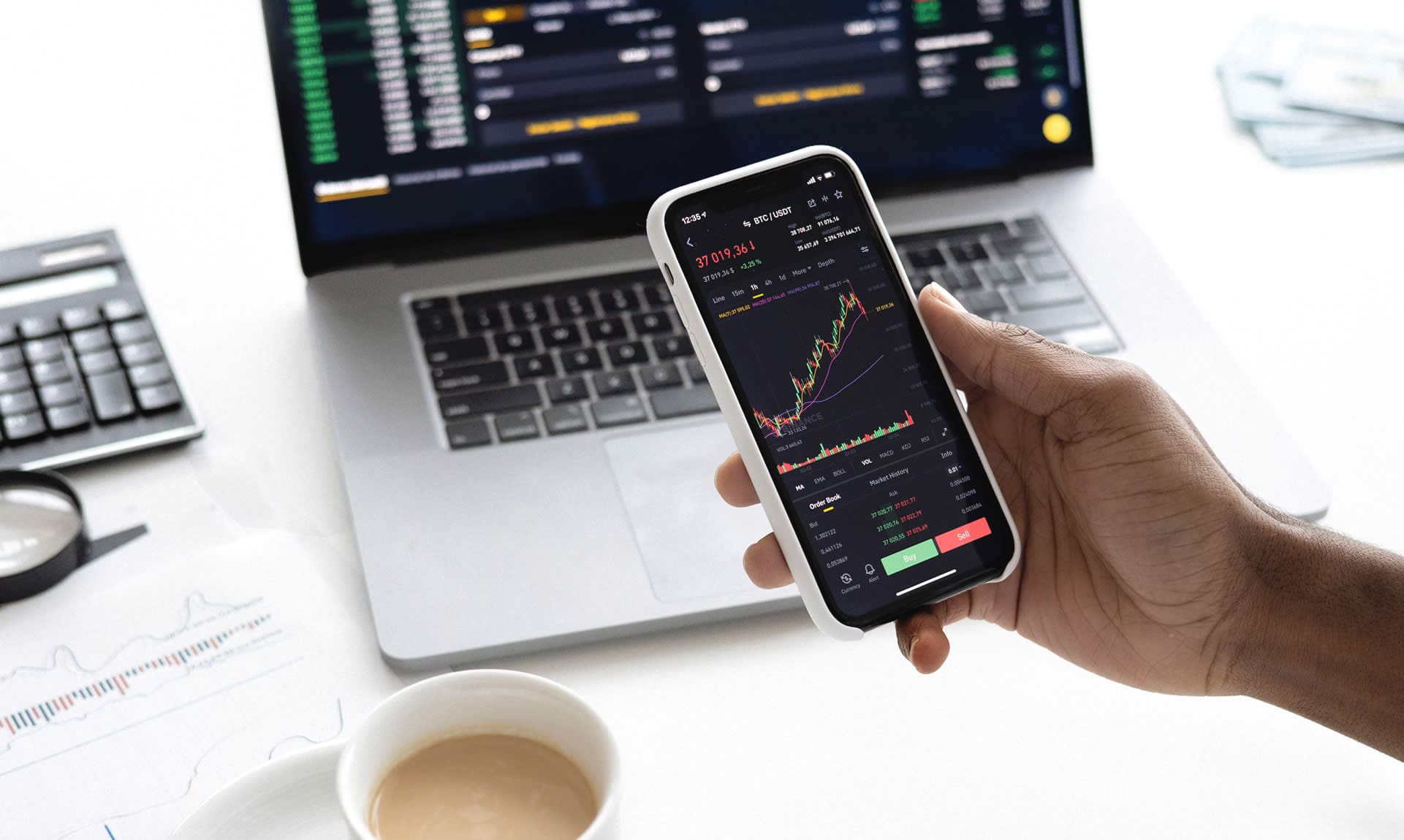 What's your favorite motivational quote?
From time to time I hear a motivation quote that really strikes me to the core and I wonder if any of you have quotes that are particularly meaningful to you.
My favorite success quote has long been:
"Be more concerned with your character than your reputation, because your character is what you really are while your reputation is merely what others think you are."– John Wooden
I look to Coach John Wooden as someone who I can look to for inspiration when I need it most. His philosophy of coaching is phenomenal, a part of which I take on as my own in coaching and consulting. If anyone would like a good read, check out 'Coach Wooden's Pyramid of Success Playbook: Applying the Pyramid of Success to Your Life'.
So what is your favorite performance/success quote?