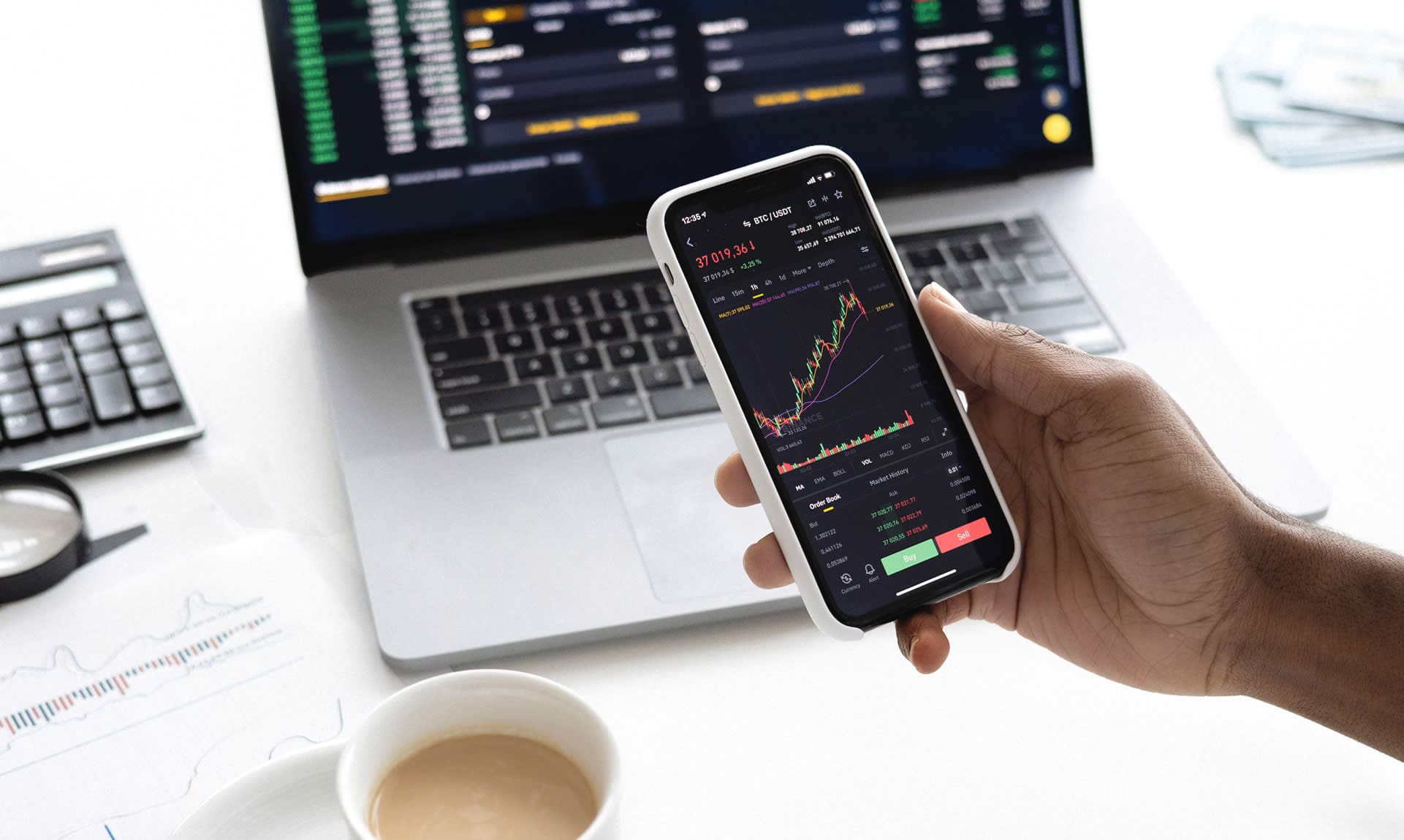 Wrestling has always been the type of sport that is physically and mentally demanding. If you do not have your mind as sharp as your physical strength, chances are you are going to lose. This is something that Utah Valley University 133-lb. wrestler Jade Rauser knows this better than anyone as he continues to grow and have success.
Rauser has enjoyed success at the high school and college level as a lighter-weight wrestler. Coming out of Broadwater High School in Townsend, Mont., Rauser had an astounding 175-0 record, four state championships,  with a  Junior National Triple Crown and a champion at the Pan-American Games.
With all of those accolades coming out of high school, Rauser had the mentality that he was going to be good at the college level. He had been trained his whole life to succeed and why should this step be any different? Rauser soon found out that his success didn't translate at first.
"It was hard for me when I first got here," Rauser recalled. "I went from being the top in the nation to the bottom. My confidence was really low at first. I won some good matches, but just the fact that I got my [trash] kicked in practice and couldn't beat the one guy or take him down, my confidence went down and I got frustrated. I never got frustrated at home." After talking with Jade, I found that his success in college did not come until he began to focus on the process of his training rather than the outcome of every match, a critical mindset to develop as an elite athlete.
Luckily for Rauser, his dip in confidence came during his redshirt year in the 2011-12 season. Once Rauser got his confidence up, and seemingly began focusing on the process, success followed. Rauser became UVU's first freshman and first three-time NCAA tournament qualifier from 2012-15. Rauser has received All-Conference honors and won his first conference championship in 2015.
That success has come from Rauser learning how to be mentally tough throughout his entire wrestling career. Looking back, Rauser credits his mental toughness from his days of wrestling in a club and not for his high school.
"Our [club]  coach was a pretty hardcore guy," he said.  "We'd be drilling in the middle of practice and he'd freak out and we'd do like 20-30 sprints. He told us if we stepped off the mat to go to the bathroom or puke, we were off the team. It made our mentality in the club that we'd wrestle to never give up. He never kicked anyone off the team, but no one dare try."
Even from a young age Rauser knew that he had to be mentally tough and have the confidence to have success. Just believing that you can beat someone isn't enough for Rauser. He knows that it takes much more than that to be mentally prepared for a match. Before each match, Rauser loves to get his mind and focus in the zone in order to get what he wants out the match–victory.
"I like to please the crowd, I like to get the crowd into the matches," Rauser said. "Before I get out there, I like to listen to music and visualize myself on the mat and take a big shot, or pinning the kid and imaging the crowd jump up and start screaming. I visualize myself getting my hand raised and pumping the crowd up. Sometimes, and I don't know why, but I visualize the other guy beating me. I don't know if that gives me the extra push to beat him, I haven't quite figured it out why, but that's how it goes."
Rauser is a fun and energetic wrestler that is still looking to gain his ultimate prize of becoming a national champion. He has done well at all stages, and has done whatever it takes to become the best that he can be. Rauser does have some wisdom for those who are also looking to be great athletes when asked what he would say to said athletes.
"I would tell them don't put too much pressure on themselves," Rauser explained. "That's what I had a lot problems with coming here because I was so successful and in my town I was a hero. I had a billboard. When I got here, I didn't do well at first. I always thought that if I didn't make it, everyone in my town would be disappointed. So I would say have fun, be positive, don't put too much pressure on yourself and control what you can control on the mat and in your mind."
Rauser has been the perfect example of what it means to be mentally tough and how to execute his game plan. With one season still left, let's hope Rauser can be crowned champion once more.
*Photo courtesy of UVU athletics.